Your Authentic Self and Your Personal Brand
Creating an Authentic Personal Brand
As a photographer and artist, who runs my own business, I have discovered how important it is to create your own authenticity to "stand out" in such a saturated world of creatives. Most importantly, to stand by and not stray from or do anything to compromise that authenticity of mine.
No matter what industry you are in (business owner, artist, photographer, job applicant, student, stay-at-home mom), I am convinced that big opportunities happen when you build an authentic brand.
And How Do We Build/Create An Authentic Brand?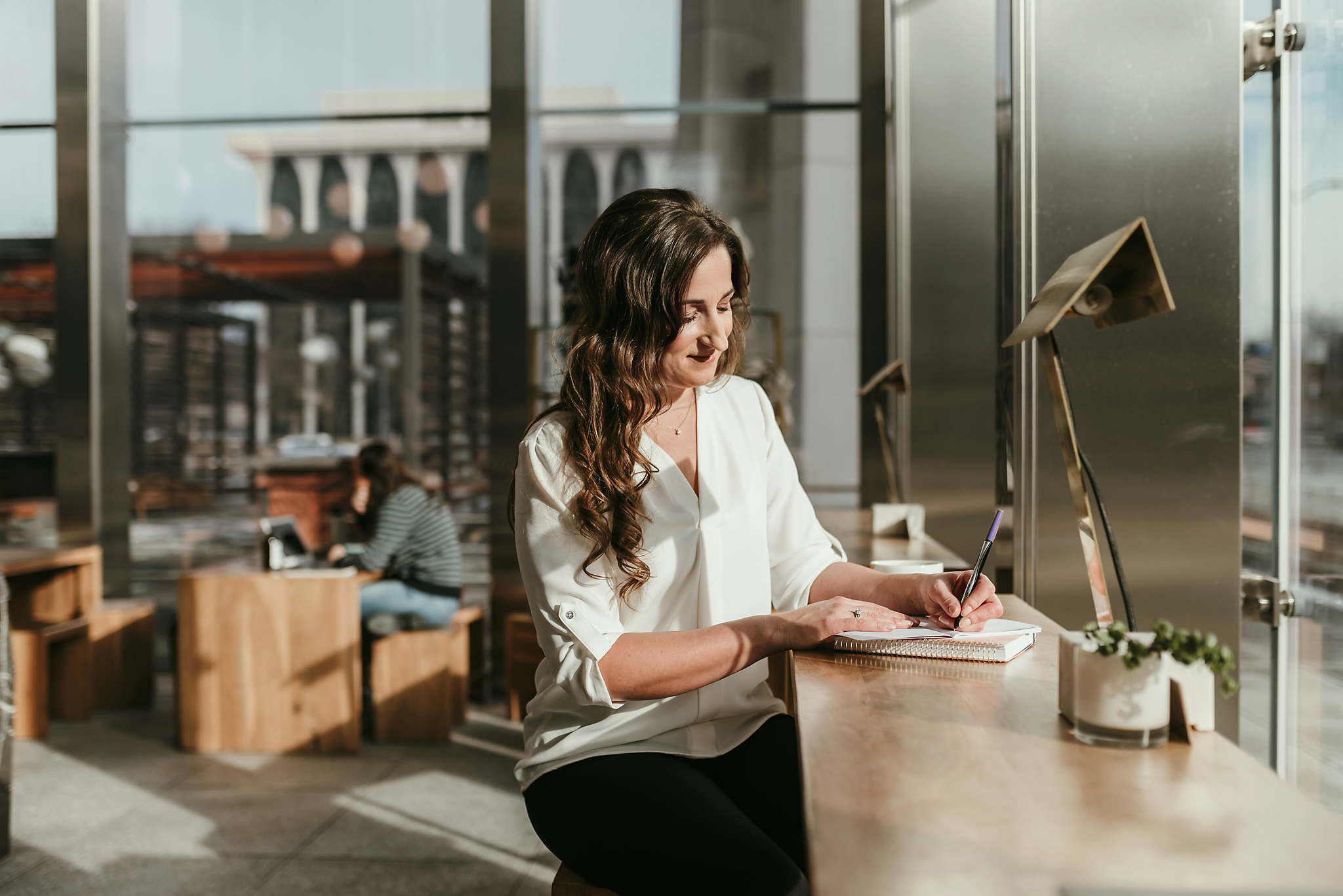 "We already have everything we need. There is no need for self improvement"
You hold within everything you need. No need for self improvement or to compare yourself with others. When it comes to creating a personal brand, YOU are the content. A personal brand is how we show the world who we are and what makes us unique. It is how people recognize us, and how people will remember us.
During a recent branding portrait session, I asked my client what made her choose me out of all the others out there. She told me that it was my creativity that stood out and made her choose me. I was like, BAM! Mission accomplished!! :)
My ultimate wish for you all is that you are able to spend your days doing what you love, so take some time to identify your personal passions. Dig deep and lay claim to your unique strengths and abilities. If you're not sure, think back to what you used to love as a kid, those activities you could spend hours on and you were SO in the zone that time flew by. Chances are, these types of memories will provide a hint at some of your passions; and it may be time to reconnect with them.
Not one person in the entire world is just like you, and that sets your brand apart - it's valuable! That is what makes it so important to build a brand that truly reflects our authentic selves. It is what will make our careers fun and satisfying, as well as positions us for our greatest success.
The hard work we put in and the good decision making that we make day in and day out is what lays the foundation for how others ultimately see us. Remember to remain true to your authenticity in doing so; people connect with people.
Create a website. If you are interested in building a personal brand, you should have a website that communicate what makes your great. In creating your site, remember that visual elements are key. Check for consistency in fonts, colors, logo, headshots. I personally use Squarespace. I find that their templates flow beautifully and are easy to use.

Headshots: Do they convey the message you want to send?

Consistency: The messaging and the aesthetics should feel consistent across social platforms.

Authenticity: Overall, does our feed feel like a reflection of you?
A personal brand evolves and grows with you, so experiment, have fun with it, and let it be a long-term process that ultimately helps you get to know yourself better :)
How I can Help YOU
Tell me about yourself and what you do. Let's talk about how you want people to feel when they see your images on your website or social channels. Show me your website you are working on or the color scheme you are wanting to work with. I want to create your vision for you!
Professional Branding Portraits don't have to be stressful!. We will have fun. Yes, FUN! We'll glide through your session naturally and have a good time doing it!
Below are the rest of the images from my recent Professional Branding Portrait Session: