SHOOT & SHARE CONTEST 2018
SHOOT & SHARE 2018
This past January I entered a photo contest for the 2nd year in a row. This contest is called the Shoot & Share Photo Contest. It is 100% free to enter and you can submit up to 50 images into 25 different categories. This year approximately 413,000 images were submitted from all over the world!! During the month of February, when voting was open, over 81 million votes were cast!!
When you enter this contest it is SO easy to be completely consumed by voting as you try to catch a glimpse of your own images and images from photographers you know. I may or may not have spent a ridiculous amount of hours on my phone or computer voting ;) Sooo, needless to say, my January and February went by SUPER DUPER FAST ;)
THE RESULTS ARE IN!
OUT OF THE 50 IMAGES I ENTERED THIS YEAR:
I had #1 image win 14th Place out of 14,733 images in the People Portraits Category! Woop!!

#1 image made it as a Finalist (placing at 423 out of 14,733 images in People Portraits Category)

#14 made it in the Top 10%

#14 in the Top 20%
A few photographer friends and I have have joined up to form a blog loop! What is a blog loop? It is where after you read my post and see my images then you click on the link I will provide after my image gallery that will lead you to the next blog post to see her post :)
Thank you for reading my results blog!
A BIG THANK YOU to all of my clients! I cannot wait to see what 2018 brings :) Next up is Courtney Fairchild from Utah! I have known Courtney for a few years now and it was actually exactly a year ago that we met for the 1st time in person in New Orleans!! She will share with you her results and experience with the Shoot & Share Contest too! Go check her out and continue to follow the loop until you end up back to mine :)
WANT TO HIRE SHANNON KATHLEEN PHOTOGRAPHY?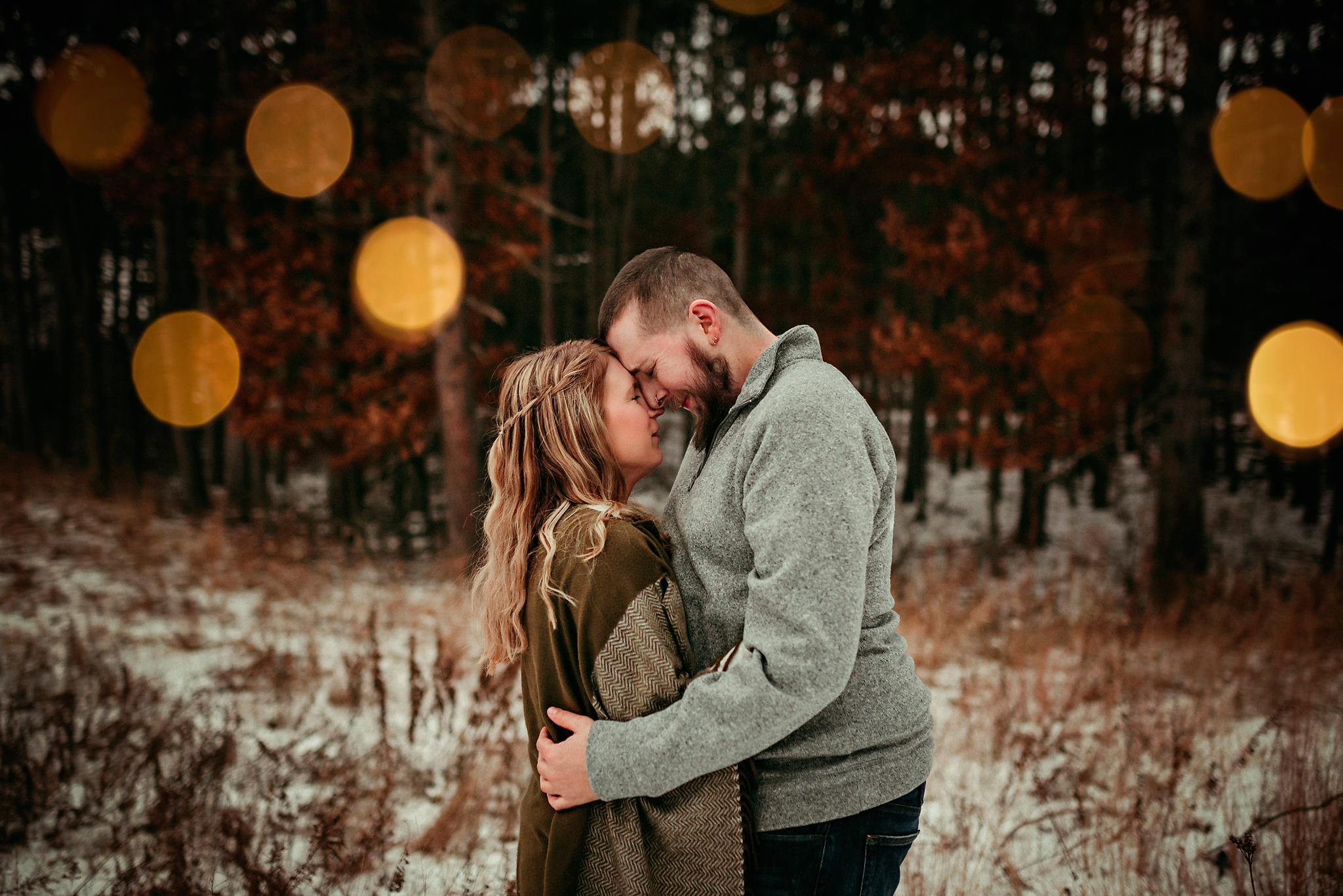 FOLLOW SHANNON KATHLEEN PHOTOGRAPHY ON INSTAGRAM!